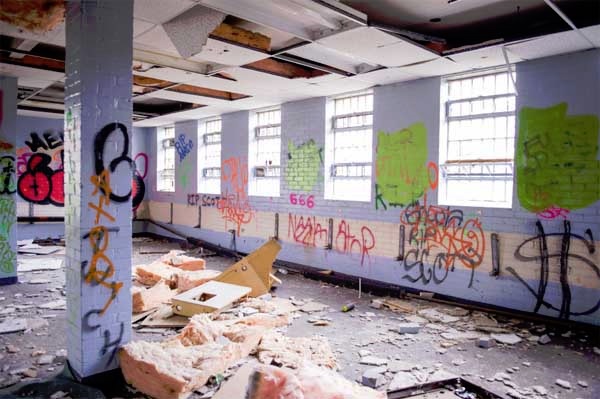 Do you have vacant commercial premises or an unoccupied property in Surrey? If you are looking for an effective solution to protect your vulnerable sites from intruder access including burglars, travellers, squatters, vandals and other trespassers, Protect Vacant Property should be your first port of call.
We are a specialist property security company with a range of tried and tested solutions to ensure your empty business premises, vacant land or unoccupied residential properties are safe from unauthorised entry and occupation at all times.
With many years' experience as a leading supplier of site security services, our team provides total peace of mind to landlords and business owners. Why not call us today on 0800 043 2742 to find out more?
Squatter Eviction Surrey
Whether your business is located in Epsom or Haslemere, the prospect of having squatters in your premises can strike fear into the heart of many businesses and landlords. Residential squatting is now illegal and can easily be dealt with by the police. However, the unauthorised occupation of non-residential property is not a criminal offence as such. If you have squatters in your warehouse or industrial premises, office block or public house, you will need to go down the Civil Law route to obtain an Order of Possession.
Prevention is always better than cure, which is why it pays to have your premises protected, avoiding lengthy and potentially expensive court proceedings. Protect Vacant Property can minimise the risk of squatters and vandalism without causing any damage to the building fabric.
Our comprehensive squatter eviction service uses a variety of proven techniques to keep your commercial property free from intruders. The service is available throughout Surrey.
Traveller Eviction Surrey
Traveller invasion of your unoccupied land or vacant premises can be upsetting and troublesome. Add to that the risk of theft, damage or wanton vandalism and it's obvious that a solution will need to be found fast.
Protect Vacant Property offers a swift and comprehensive traveller removal service for affected sites across Surrey, from Farnham in the West to Edenbridge in the East. We have many years of experience of securing property against unauthorised access and a professional team that will evict intruders safely.
Our bailiffs are on hand to serve notice and evict travellers with the minimum of delay and without the need of having to follow lengthy court procedures. Once evicted, we can ensure that your vacant property is secure 24/7.
Temporary Fencing Surrey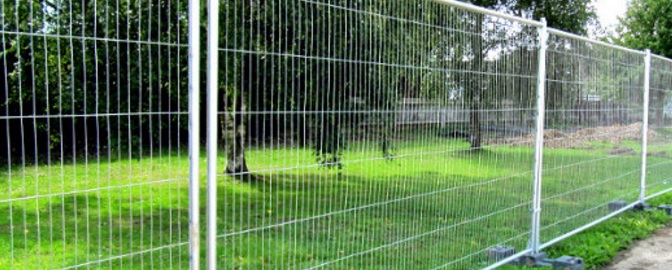 Temporary fencing hire is your first line of defence against unauthorised access of any kind. Whether your commercial site will be lying empty for some time, or your business premises are undergoing major refurbishments, temporary fencing will act as a physical barrier to stop trespassers, burglars, vandals and squatters.
Protect Vacant Property is an experienced supplier of temporary fencing and site security solutions for businesses and private owners of property in Guildford, Woking and beyond. We take site security very seriously indeed and can cater for all your requirements.
Boarding Up Windows Surrey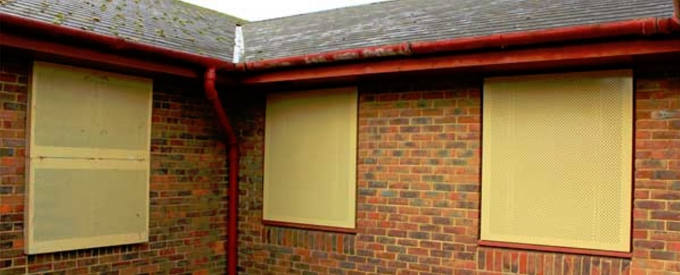 Windows are the most vulnerable point of entry for any unoccupied building. At Protect Vacant Property, we can provide a professional window boarding service to strengthen both the windows themselves and the integrity of overall building security.
Whether your premises are located in Weybridge or Godalming, our specialist team will visit you anywhere in Surrey to board up the windows using heavy, robust materials that are more than man enough for the job.
In addition to window boarding, our team can also install other protective security measures such as metal window shutters, Sitex security screens and concrete barriers.
Contact Us
As a leading supplier of specialist security services in Surrey, Protect Vacant Property has a range of professional solutions at your service to assist with anything from building and site protection to squatter and traveller eviction, and more.
If you would like to discuss your requirements for vacant property protection services in Surrey, please contact us on 0800 043 2742 or visit our Contact Us page.