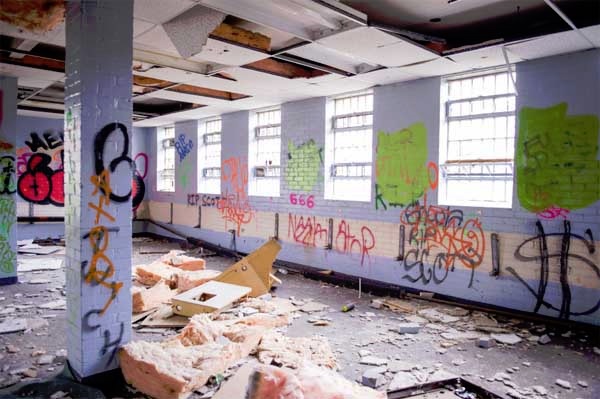 Do you have unoccupied commercial property or vacant land in Hampshire? Are you looking for an effective solution to keep vandals, travellers, squatters and other trespassers out of the premises? As a leading specialist in site security, make Protect Vacant Property your first call.
We provide a range of professional services to protect vacant sites free from unauthorised entry and illegal occupation. With many years' experience in residential and commercial security, our proven techniques offer business owners and landlords complete peace of mind.
Squatter Eviction in Hampshire
A common consequence of leaving unoccupied property without proper security is having to deal with squatters, which remains a problem for business owners and landlords across Hampshire. Squatting in residential property is illegal and can be handled by local police, however commercial premises like warehouses, office blocks and industrial yards do not benefit from the same legal protection from unwanted residents. To evict squatters from a commercial property you will need to obtain an Order of Possession from the Civil Courts.
To save yourself the difficulty of pursuing the matter through the courts, take reasonable steps to ensure squatters cannot access your property in the first place. Protect Vacant Property supply a variety of proven measures to protect vacant buildings, all as part of our comprehensive squatter eviction service. For more details about keeping vandals, trespassers and squatters off of your site, call us on 0800 043 2742 today.
Traveller Eviction in Hampshire
Discovering a traveller settlement on your land is intimidating and frustrating. In addition to trespassing, there is the concern of vandalism, theft and damage to consider when finding a fast and effective solution.
If your site is affected, call Protect Vacant Property. We offer a comprehensive, fast-track traveller removal service for locations across Hampshire, and have many years' experience in professionally evicting intruders.
Our bailiffs will serve notice without delay, and save you the hassle of lengthy court procedures. After the trespassers have been evicted we can ensure your premises is kept permanently secure to prevent further offences.
Temporary Fencing in Hampshire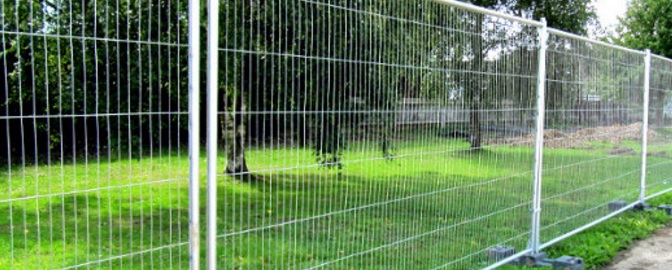 Your first line of defence against trespassers and squatters is secure fencing. Whether you own a commercial site which is getting refurbished, or land which you expect to be vacant for some time, temporary fencing hire will prevent any unauthorised access by persons or vehicles.
At Protect Vacant Property, we specialise in commercial fencing solutions, and provide robust temporary fencing for businesses in Basingstoke, Andover, Eastleigh and more. We are experts in site security, and can tailor our service to fit your exact needs.
Window Boarding in Hampshire
Windows are the most vulnerable point in a vacant property, and are a popular access point for intruders. Protect Vacant Property offers a professional window boarding service to eliminate this opportunity, protecting your windows and building from damage.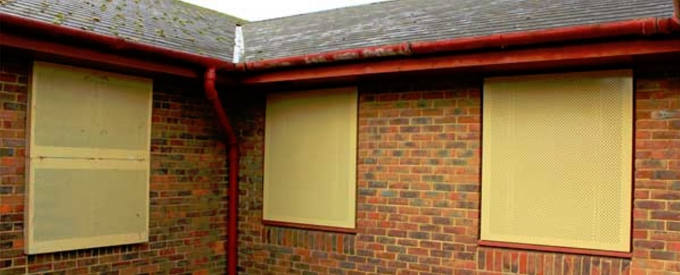 Our expert team work across the county, from Farnborough to the New Forest area. We use heavy duty materials to block access points, and will install additional security measures such as Sitex security screens, metal shutters or concrete barriers, as required.
Contact Us
Our expert team provide a range of professional security solutions across Hampshire. If you require a specialist team to handle trespassers, squatters or criminal activity at your site, contact Protect Vacant Property today, on 0800 043 2742 or via our Contact Us page.